I have been dealing with this type of tiredness over twelve years now.
According To Hoyt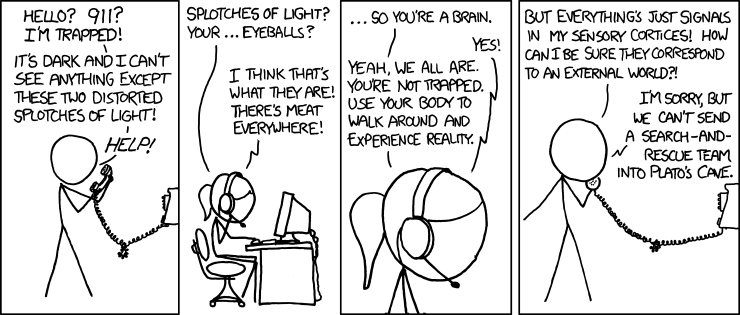 Yesterday older son and I were talking while driving back from Denver from looking at apartments for him, and we agreed this being dragged around in a vehicle of flesh is a pain in the behind.  Because with the drive to Denver and some duties still at the other house (such as being there for handymen and such) we're netting about viewing an apartment a day.
In fact, he says, the whole apartment thing is a nuisance, because he should be able to just send his mind over to attend classes, of course.
In my case, this is more critical because of course the flesh thing is no longer working all too well, so it keeps giving out on me when I least expect it to.
This is to say that now that we punted back from working in the house 12 hours a day to about 3 hours in…
View original post 309 more words